Jackie's Blend
00001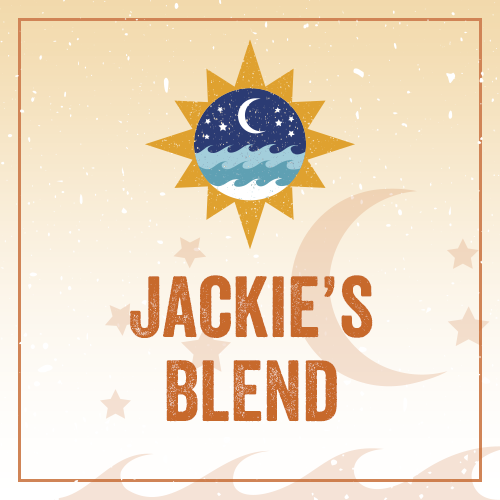 A Fundraiser coffee to help a family in need. On Friday, December 28, 2018, a special woman, Jackie Boothe McGuigan, was tragically taken. Dublin Roasters is donating $5 for every bag of "Jackie's Blend" to help with the living expenses of her two children, Kaitlyn and Jacob. Thank you for you support!
IF YOU WOULD LIKE TO SUBSTITUTE OUR DECAFFEINATED SWISS WATER PROCESS. PLEASE WRITE IN THE NOTES,
"DECAFF." AND WE WILL MAKE THAT HAPPEN.
NO CAFFEINE, WITH AMAZING FLAVOR!
Size
1lb. (15) 1/2 lb. (8) Perfect Pot (single) (4) 5lb. (71)
Beans
Ground (0) Whole Bean (0)