Backpack Blend
BL12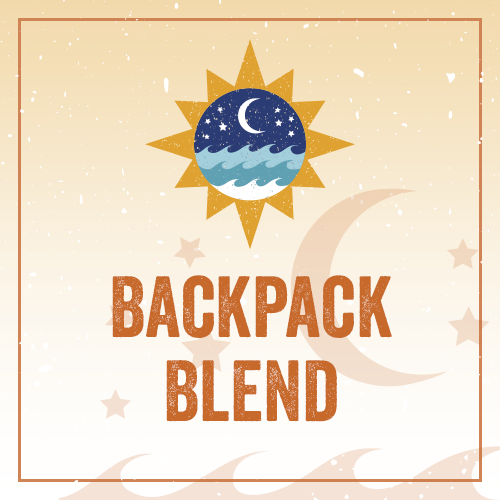 What do they do on the weekend?
Please help Blessings in a Backpack provide food to hungry children each weekend.
Dublin will donate $5.00 of each and every pound of directly to our Frederick area Blessings in a Backpack agency.
Not to mention, you get a fabulous blend or Organic, Fairly Traded coffee.
Tanzania Peaberry, a tiny bean, lively, strong, and bold with a Colombian La Mesita, large, smooth, low acid, medium roasted coffee. Together they give a little earthy of a flavor.
Enjoy!
Beans
Ground (15) Whole Bean (15)
Size
1 lb. Regular (0) 1lb. decaf (0)